Whew! I've been working hard to get this all set up and pretty. I am pleased to announce...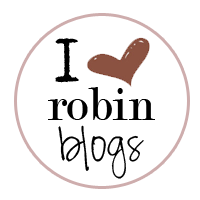 I am so totally excited for this! The Robin Blogs Shoppe is now open. I've kept my prices as low as possible so that it's as affordable for everyone.
Go click on the "I heart Robin Blogs" button and check it out!