I am about to start high school and I'm pretty excited! We had Freshman Orientation today and it was kind of pointless... but still nice to see friends' faces again. I, of course, had to show you all my magnificent school gear...
Notebooks and pens and dividers: check.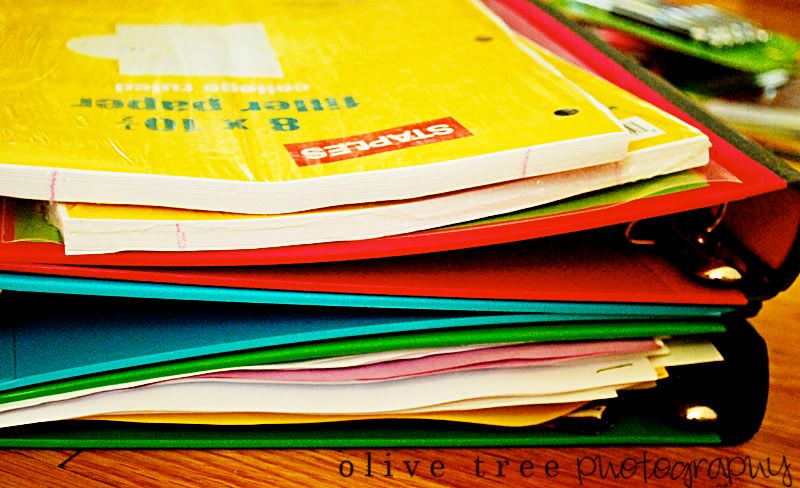 Folders in pretty colors: check.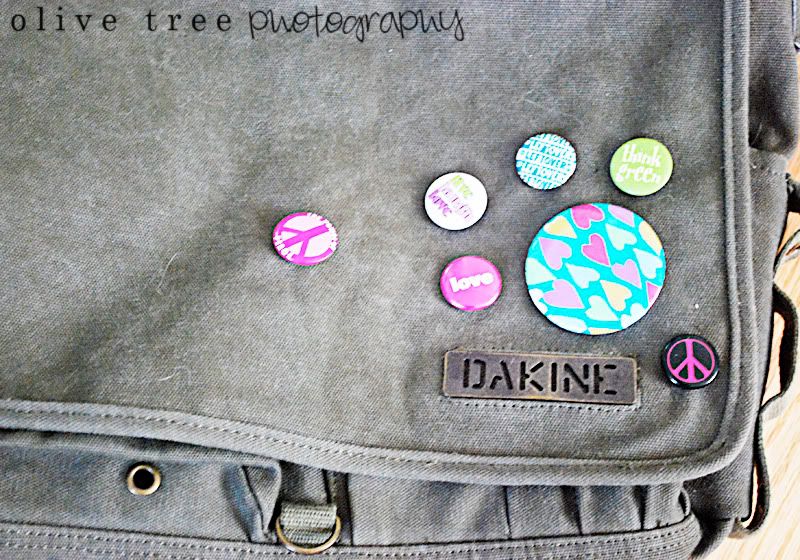 any bag of mine MUST be decorated with pins! :)
And some very exciting news: the Taylor Swift music video "Mine" (that I acted in) is premiering tomorrow (and I can't wait to tell you about what's happening, but I CAN'T yet... UGH!) In this video, she's talking about what it was like to film it... and if you look at 1:07, you'll see me sitting down. :)
http://www.cmt.com/videos/misc/555456/taylor-swift-behind-the-scenes-part-1.jhtml?id=1646505